Jesus Changes Everything
Read on to learn more about who Jesus is and what it means to follow Him.
All about the Gospel
Christians are always talking about the Gospel. Well, what is the Gospel?
The Gospel is the good news about Jesus. Read on to learn why it is, in fact, good news.
Creation and Fall
In the beginning God created everything good and without sin, including Adam and Eve. Because Adam and Eve were sinless, they enjoyed a relationship with God. But, that relationship was broken when Adam sinned. Through Adam's disobedience, sin has spread to all creation.
Genesis 1:31 And God saw everything that he had made, and behold, it was very good. And there was evening and there was morning, the sixth day.
Romans 5:12 Therefore, just as sin came into the world through one man, and death through sin, and so death spread to all men because all sinned.
Sin
Sin is any action or behavior that violates God's moral law. All people have sinned and are therefore under God's judgment. The judgement of God on all sinners is death and eternal separation from God in hell.
1 John 1:8 If we say we have no sin, we deceive ourselves, and the truth is not in us.
Romans 6:23 For the wages of sin is death, but the free gift of God is eternal life in Christ Jesus
our Lord.
Jesus
Even though all of us are sinners, God still loves us and sent His Son Jesus. Jesus is both fully God and fully man. Though Jesus was tempted to sin, just as we are, He was sinless. He is the only innocent man that has ever lived, but despite His innocence, He was crucified on the cross like a sinner.
Hebrews 4:15 For we do not have a high priest who is unable to sympathize with our weaknesses, but one who in every respect has been tempted as we are, yet without sin.
1 John 3:5 You know that he appeared in order to take away sins, and in him there is no sin.
Crucifixion
The crucifixion of Jesus was a necessary part of God's plan to save sinful people. God is just, so He couldn't simply overlook our sin. The penalty for our sin still had to be paid. But God desired to save us, so Jesus took our place. Our sin was placed on Jesus' shoulders, and He paid the penalty so that we did not have to. Jesus laid down His life so that we could be forgiven.
Romans 5:8 but God shows His love for us in that while we were still sinners, Christ died for us.
2 Corinthians 5:21 For our sake he made him to be sin who knew no sin, so that in him we might become the righteousness of God.
Resurrection
The crucifixion was not the end though. Jesus rose from the dead three days later. Our Savior is alive! That is why the Gospel is such good news. Jesus dealt with our sin on the cross, and the resurrection proves that He has also defeated the power of the grave. In Jesus we find forgiveness and eternal life!
Acts 2:24 God raised him up, loosing the pangs of death, because it was not possible for him to be held by it.
1 Corinthians 6:14 And God raised the Lord and will also raise us up by his power.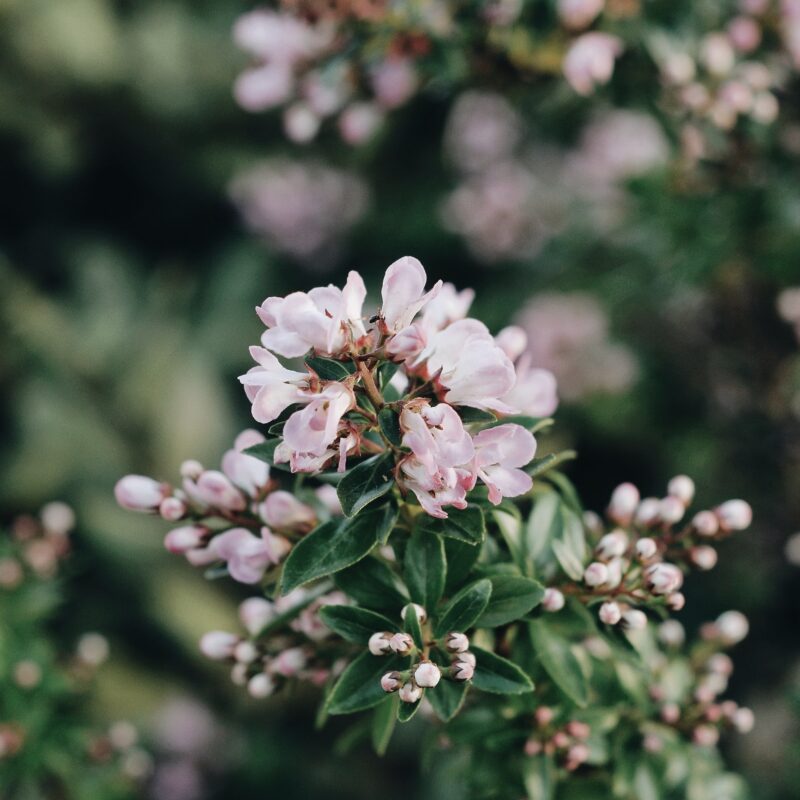 Faith
Salvation is not something that can be earned. Even our best efforts will come up short because we are sinners. Salvation is a free gift of God's grace. The only way to accept this gift is by putting our faith in Jesus. We must trust that Jesus really did die for our sins and rose from the dead. If you truly believe these things, then proclaim your faith to God in prayer and ask Him to forgive you of your sins.
Galatians 2:16 yet we know that a person is not justified by works of the law but through faith in Jesus Christ, so we also have believed in Christ Jesus, in order to be justified by faith in Christ and not by works of the law, because by works of the law no one will be justified.
Ephesians 2:8-9 For by grace you have been saved through faith. And this is not your own doing; it is the gift of God, not a result of works, so that no one may boast.
New Life
Once you put your faith in Jesus, the Holy Spirit lives in you and transforms you. The Holy Spirit helps us to resist our old sinful ways, to be obedient to God, and to become more and more like Jesus.
John 14:15-17 If you love me, you will keep my commandments. And I will ask the Father, and he will give you another Helper, to be with you forever, even the Spirit of truth, whom the world cannot receive, because it neither sees him nor knows him. You know him, for he dwells with you and will be in you.
Ephesians 2:10 For we are his workmanship, created in Christ Jesus for good works, which God prepared beforehand, that we should walk in them.
Do you believe that you have rebelled against God and deserve His wrath? That Jesus Christ is the Son of God who died the death that you deserve for your sins? That He rose from the grave and lives to stand in your place as your Substitute and Savior? If that is your heartfelt conviction, you can tell Him in words like these . . .
Jesus, I know I can't save myself, and I know You have promised to save those who repent and put their faith in You alone. I trust You to forgive my sins and give me eternal life. Thank you for dying in my place to make my salvation possible!
If you've done that, then a whole life of getting to know Jesus lies ahead, beginning right now! There's much more to learn from the Spirit of God who comes to live in all those who put their trust in King Jesus!